The season started for me April 3rd which is later compared to 2020 when I had my first session March 19th but the thick ice broke later this year.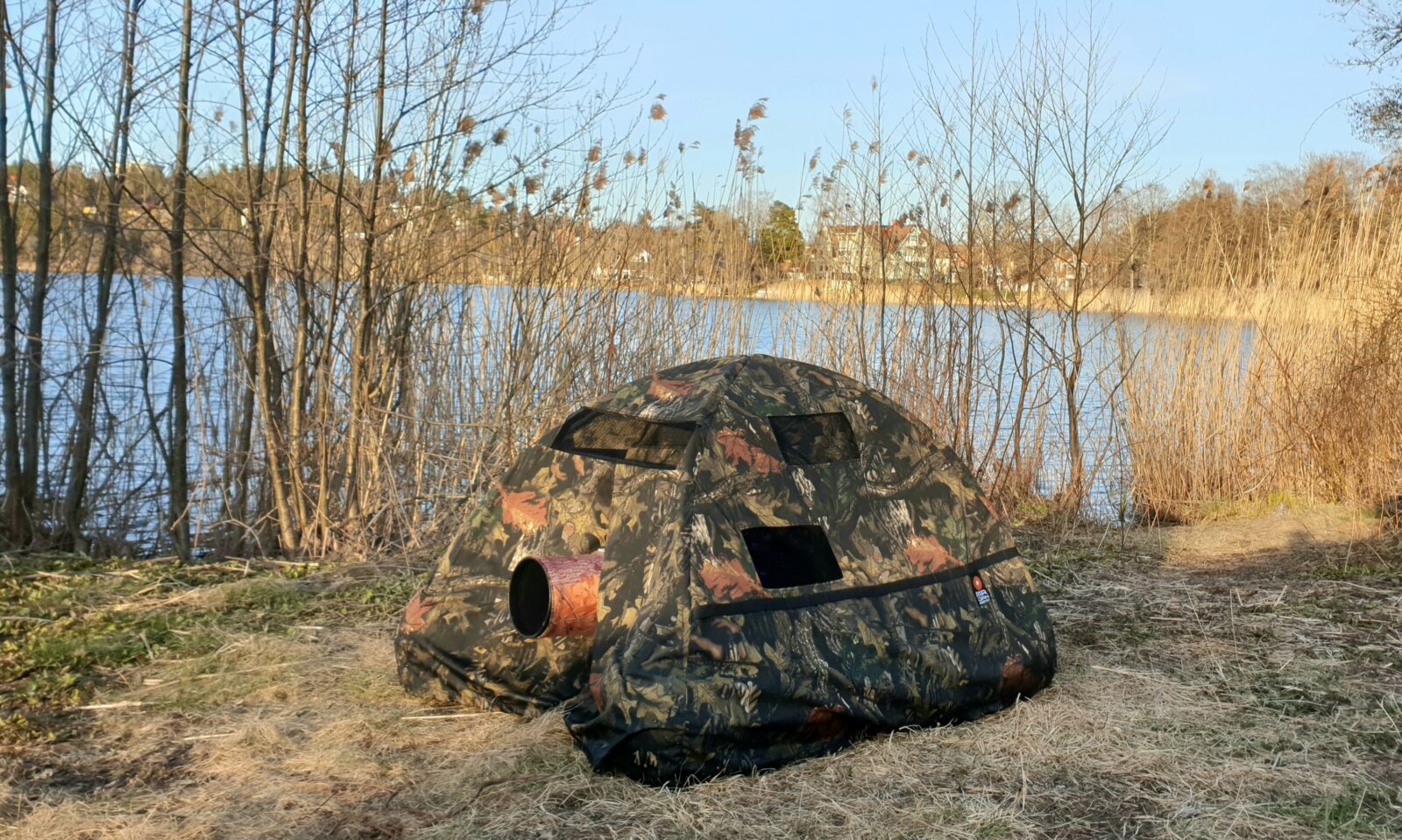 It's always exciting to gather all gear, check the tubes and to pack everything in the evening for the first session. Even though I know I have checked everything twice, I still wonder if I have forgotten anything. I can reveal that I once arrived at location without my camera… Ha ha! That was surprising!
My first session was a big success with good light and alot of action and I got to see the Penguin dance by the Great Crested Grebes several times during the morning. This is a favourite from the session.
Here are a few other shots from the same session:
The season has since then continued and I have been in the water 7 times with my Floating Hide II from MrJanGear so far this season. For information of other gear I use, please check following blog.
The photos below are a mix of photos from the sessions 2021 so far. More to come 🙂
If you are interested in a print of any of the images, give me a call or send a mail through my contact page.